clean small batch natural skin care solutions
BEE23 Natural Beauty produces all-natural balms and blends that work for sensitive, dry, damaged and maturing skincare free from synthetic chemical additives, fragrance, parabens, phthalates, petrochemicals and fillers. Plump, smooth and soothe skin naturally!
Top Sellers for 100% Natural Balms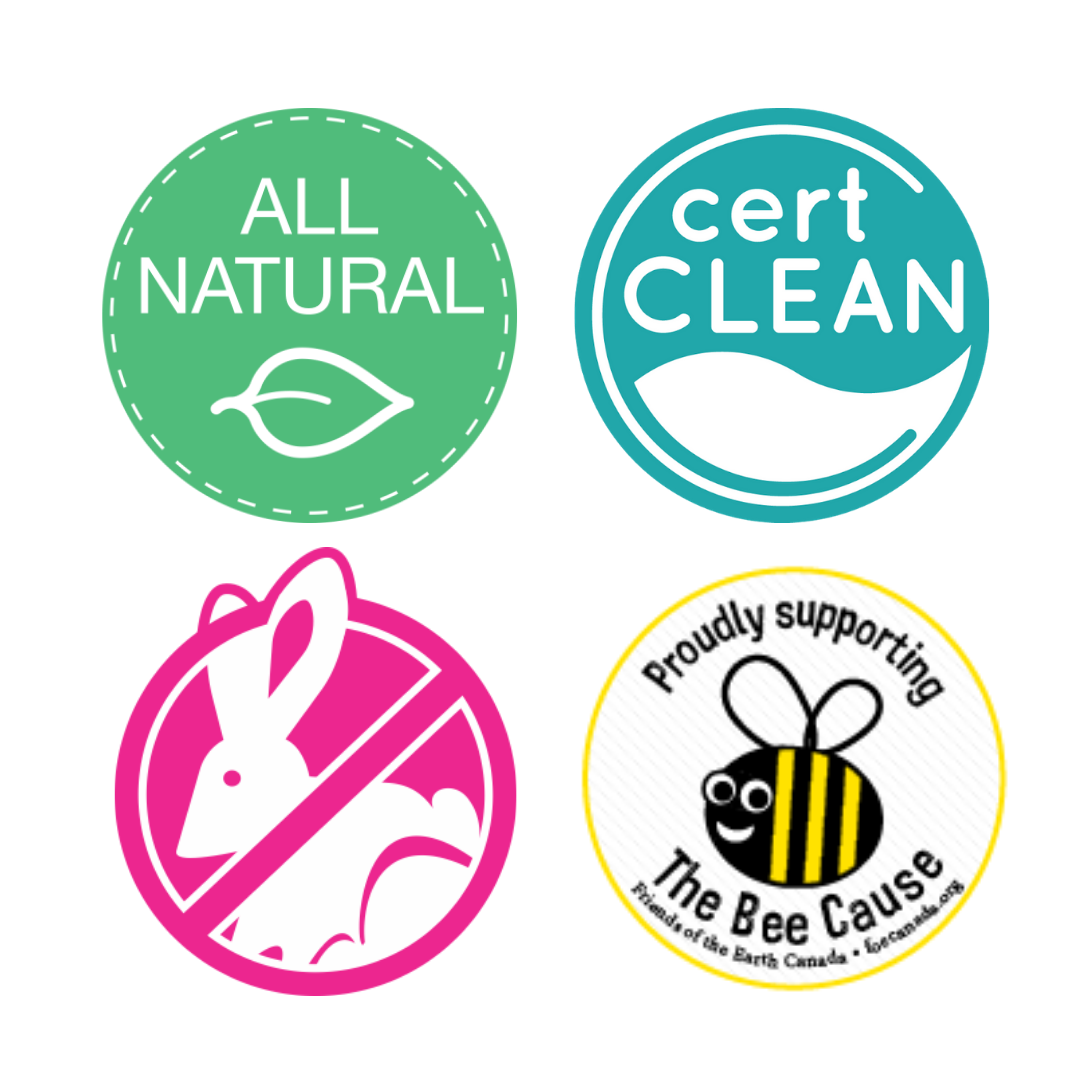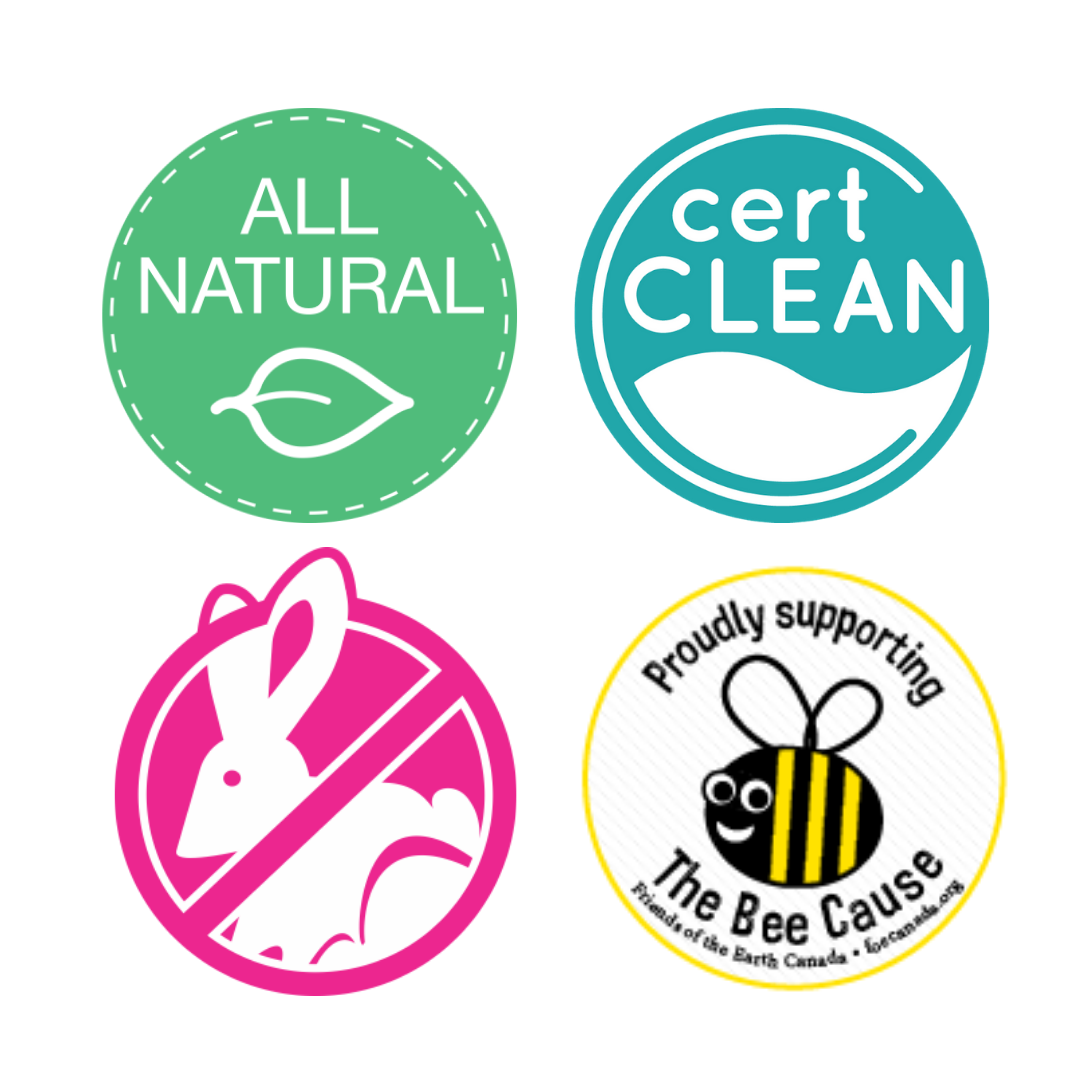 Our BEE23 Mission
We are skin obsessed with the purpose to produce accessible, quality products with simple, clean ingredients from local and global sources that work, and have fun in the process. As skin practitioners we aspire to educate and inspire the community, because we all want to stay hotties naturally!

We keep packaging minimal, reuse shipping materials when possible and create with sustainable sources.

All of our blends are lightly scented. We use pure complete essential oils and respect the potency of these volatile oils. When a product smells too strong often it is too much for delicate skin. Be good to you and go gentle!
Our Story
online skin clinic is open!
BEE23 is super excited to announce our online skin clinic. The skin is a window to inner health and well-being. Caring for both one's inside and outside beauty is what gives a fresh and everlasting glow, from ageing protocols to eczema, psoriasis, and acne, we want you to feel good in the skin your are in! Your skin may be telling you that your liver requires support, and much more. After years of industry experience and accumulated knowledge, we have expanded our practice and passion for health into the field of Clinical Herbal Medicine to best serve you. Book your online consultation now!
find out more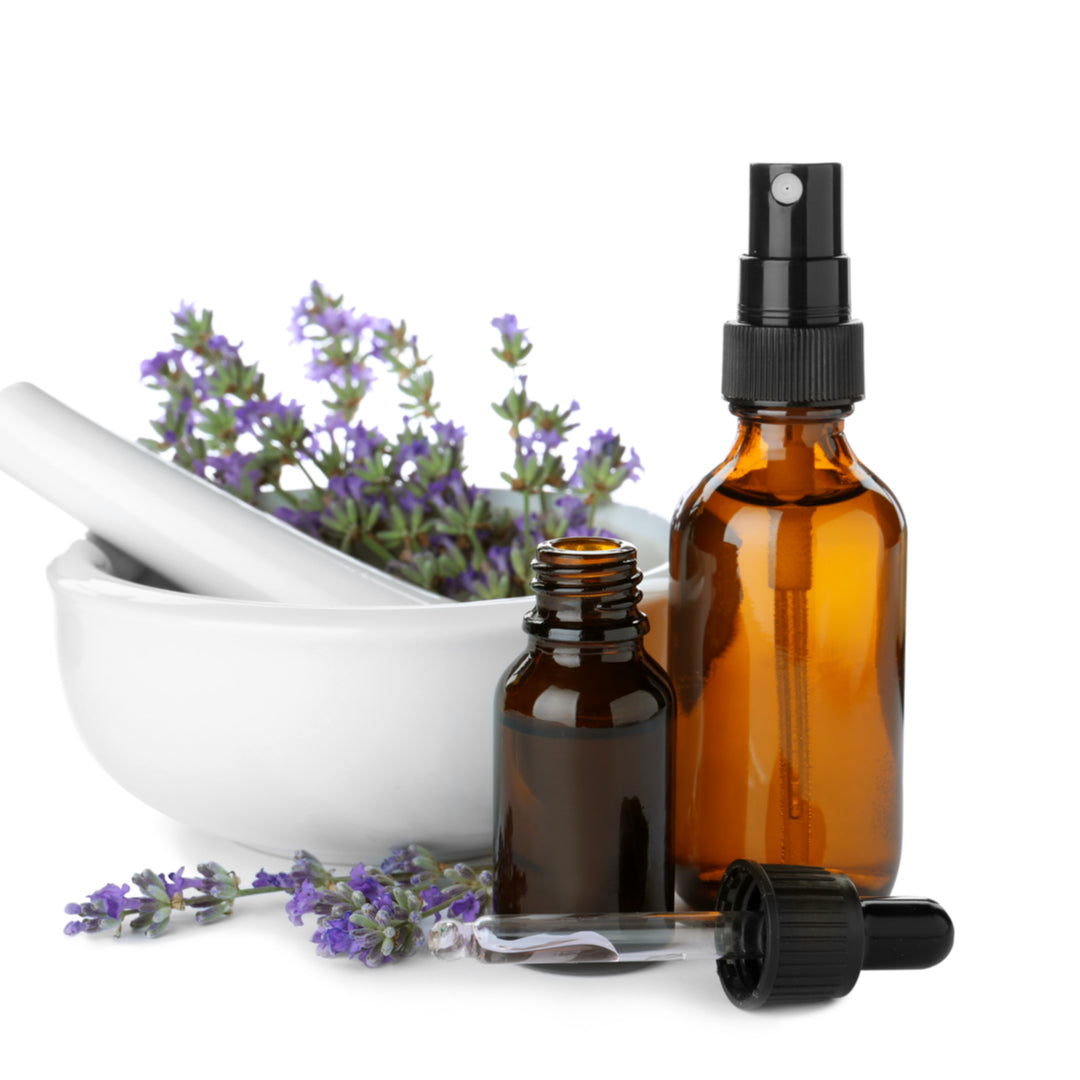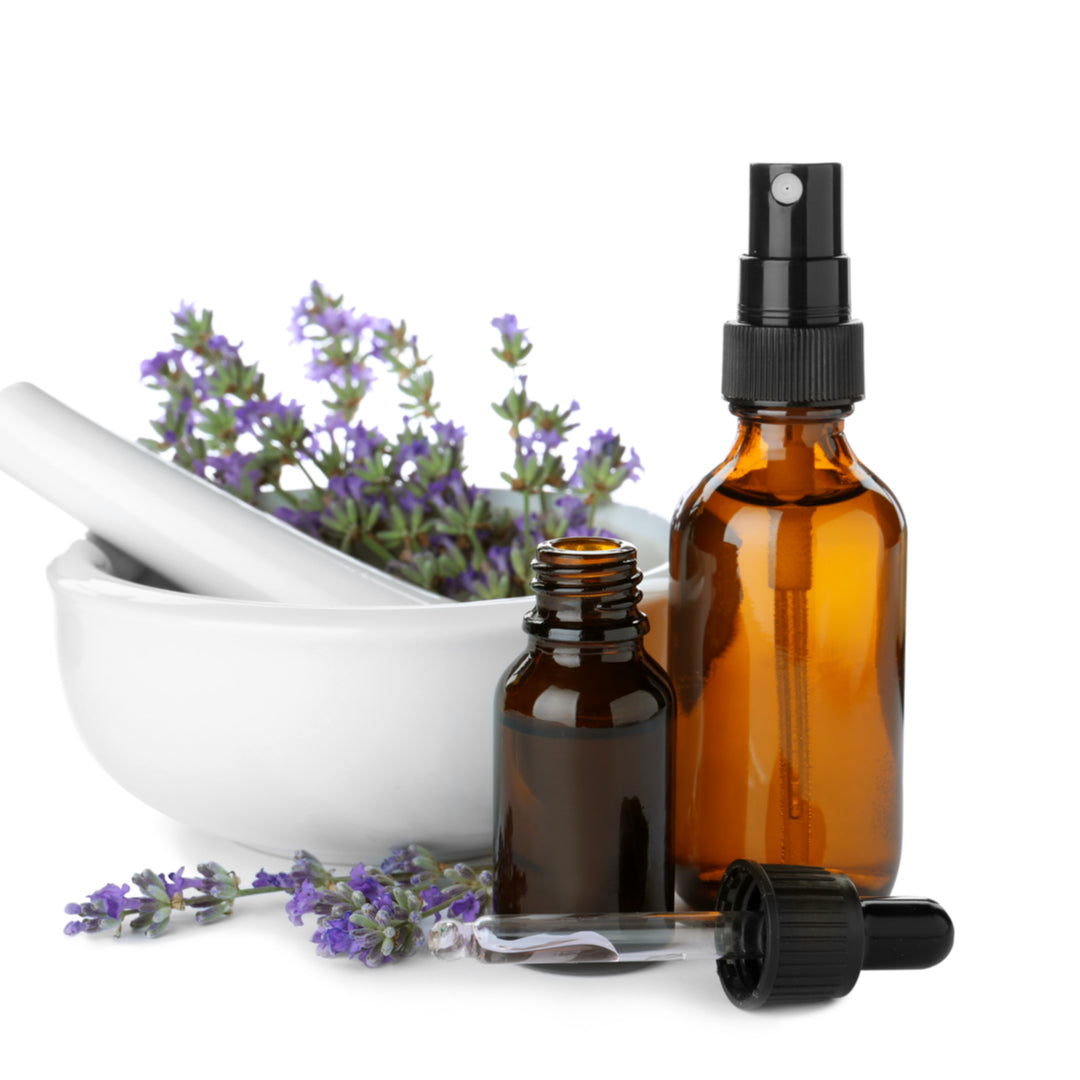 Testimonials
Sarah B.

This stuff is like sexy miracle slab that I think everyone should own. Everyone who knows me, knows I don't have perfect skin. As a teenager, I had properly textured facial skin and it took a long time for my skin to recover from years of acne. This is the first product I have ever used that gave me the confidence AND clear enough skin to go makeup-free. It's amazing with dry skin issues, protects your skin without clogging pores, and it's completely natural!
Jen B.

I use Hotty Balm Mature to Dry to keep my eczema on my face and hands at bay. I apply it twice daily to my face, neck and hands in the morning and before bed. I am allergic to chemicals and I only use natural products. I love the smell, quality and results of Hotty Balm and I love that it is natural. This is the one product that I cannot live without. I use on cuts and scrapes too - it helps heal quickly and gives your skin relief. I love this product. Thank you!
Diana P.

As I'm marching through my fifties, I am happy to say I have finally found a solution to my slowly creeping up fine lines and wrinkles! BEE23's Heroine Hotty Balm is the answer! With it's delicious organic natural ingredients my skin has responded happily. Natural humectants plump up the skin immediately and moisturizers heal from within. Thank you Michelle for creating this wonderful line of products!
Simple. Clean. Local.
We use minimal packaging and simple high-quality ingredients. We have a 100% natural and clean product line. We stay local as much as we can. And local is not just about our ingredients, our customers are family.